ConsultoriaEstrategicoEmpresarial
ConsultoriaEstrategicoEmpresarial
Protonode Strategies provides our clients access to blockchain technology. We offer a suite of hosting services that make running, managing, and evaluating masternode performance as simple and profitable as possible.
We understand life can get hectic, and not everyone has the time to maintain a complex portfolio. Let us help you juggle a few of those tasks through our automated, all-inclusive hosting platform. Our experts meet one-on-one with every client to ensure quality and trust in the our services.
Blockchain technology has taken the world by storm, becoming the latest digital trend. However, we understand this is not the easiest concept to grasp. This is why our experts start with a meeting for those interested in our hosting services. Masternodes profit from blockchain technology, so we make it our mission to educate clients of their functionality. Our platform provides seamless portfolio management; transparency is one of our top priorities. This is our promise.
O
u
r
​
C
o
m
m
i
t
m
e
n
t
Our team works around the clock to ensure the integrity of our platform to maintain the health of your account, allowing you the freedom to focus on the important things in life. We provide regular updates on market news and give you access to all of our internal technical analyses, integrated straight to your account dashboard. You will never have to worry about tedious research across different platforms again!
Our platform aims to give you ease of access to your Masternodes. Throughout the process we ensure you have access to all the tools necessary for analyzing the health of your account. Detailed performance updates are regularly posted to your account dashboard including:
Reward Amount

Disbursement Intervals

Monthly Reports

Quarterly Reports

Annual Reports
Giving you 100% control and undeniable security.
O
u
r
​
P
l
a
t
f
o
r
m
​
O
u
r
​
C
a
l
c
u
l
a
t
i
o
n
s
​
So what the heck is a Masternode? Simply put, a Masternode manages a network of computers. They perform special jobs such as hosting private, and secure transactions. With Masternodes, private data is distributed amongst many computers, making it infinitely harder for information to be hacked. So how can you benefit from them? Masternodes have the ability to provide passive income. They take turns processing transactions on the network and receive rewards in intervals for processing those transactions. Our advanced algorithms are not only capable of calculating the time intervals in which you receive the reward (coins) but also are able to calculate the exact amount disbursed per interval. Our hosting platform takes uncertainty out of the equation giving you a whole new kind of fiscal freedom.
What exactly is passive income? Passive income is the number of coins you earn from each particular Masternode, regardless of market activity. Each Masternode will disburse the exact amount of coins in the given interval whether market prices are peaking or dipping. This gives you the power to maximize profits and minimize losses. You have the freedom hold onto your coins or cash out at your convenience. No tricks. No gimmicks. No scams.
Y
o
u
r
​
B
e
n
e
f
i
t
s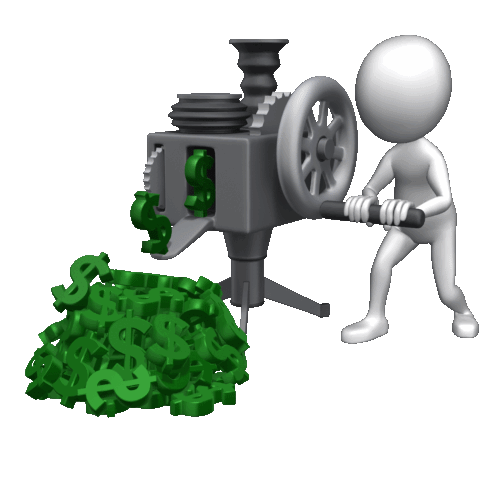 P
e
a
c
e
​
O
f
​
M
i
n
d
Sound too good to be true? Try it out for yourself! Contact us and we will set up an appointment to walk you through the entire process. We consider our members part of our team. We only offer hosting services for a handful of affordable Masternodes. Each Masternode is thoroughly researched and has passed ALL of our criteria through rigorous analysis. We don't benefit if you don't. So just sit back, relax, and watch your account grow.